Renegade Rear Wheel Bearing.Made in Germany Best Quality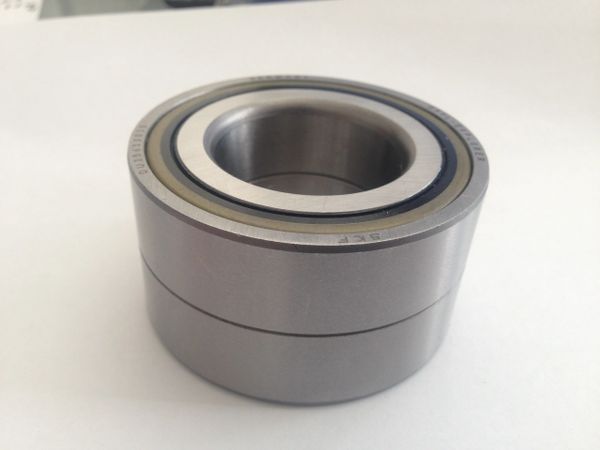 After months of searching, we have found what we know is the BEST wheel bearing for your Renegade that you can get. The factory wheel bearing for the Renegade is not designed to handle high axial loads (the in and out movement that occurs when the suspension cycles) which is one of the reasons that they fail prematurely. What we are offering are sealed four-row tapered roller bearings. Comes with Shims to take up the play from Joyner poor workmanship.Make bearing fit tight on C/V shaft.

They are case hardened and have a helical groove in the bore for a higher load capacity and longer service life.

The new cage design allows the cage and roller assemblies to be removed from the inner rings and reinstalled. With this design, it is possible to inspect the inner rings and refurbish if need be. The seals have been redesigned as well to make maintenance easier. They are snapped into the retaining grooves for easy installation and removal.
We recommend getting new inner and outer wheel bearing seals with new wheel bearings. Comes with shim to tighten up the C/V axle.Buy the bearing kit and get seals included.Only in kit.

You can contact us:
M-F 9am-5pm MST 928-344-2117 (sales)
M-F 9am-5pm MST 928 246 6819 (tech)
email: joyridejjj@yahoo.com