Chery SQR472 Engine.1 Year Warrant Built in the USA Chery Renli Joyner sand reeper r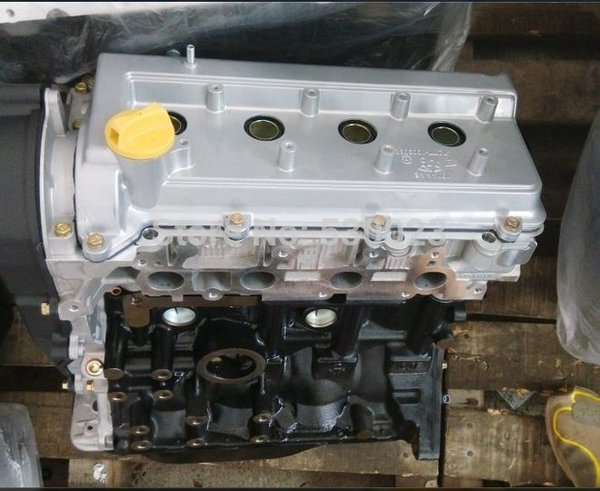 Chery SQR472 Engine.1 Year Warrant Built in the USA Chery Renli Joyner sand reeper r
This is a brand new chery SQR472 long block. It does not come with the following:Built in the USA Buy Silverbulletmotorsports.
We can build you a custom engine.With any option you want.Call for details.
Alternator, Alternator Bracket, Intake and exhaust Manifolds, sensors, flywheel and clutch.
Also available are complete engines (please contact us to order a complete engine).
Fits Renli,Sand Reeper,Joyner and many chery SQR 472 4X4
1 Year Warranty exclusively from Silverbulletmotorsports.
****Complete Engines are also shipped with a new clutch
You can contact us:
M-F 9am-5pm MST 928-344-2117 (sales)
M-F 9am-5pm MS (tech)
email: joyridejjj@yahoo.com