Chery Low Compression Piston kit w/Rings.pins high quality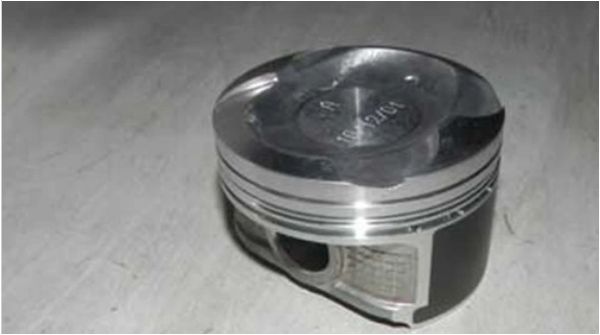 Brand new Chery Low Compression Pistons. These are made by Chery for forced induction applications involving the SQR472 1100cc and SQR372 800cc 8.5 compression Vary hi quality made for turbo charged cars made to last 100,00 miles. Rings and pin included.

Please Contact us if you are interested.

You can contact us:
M-F 9am-5pm MST 928-344-2117 (sales)
M-F 9am-5pm MST 928-373-8330 dealer phone number

email: joyridejjj@yahoo.com