Bosch Fuel Pump Upgrade High Volume.German Made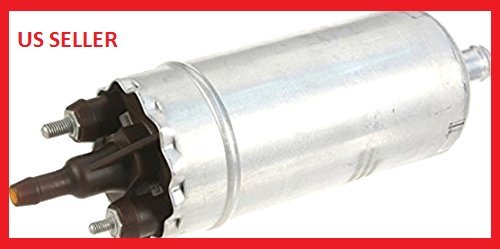 Bosch Fuel Pump Upgrade.

If you are looking to run a turbo, supercharger or just want a better quality fuel pump then look no further. This pump has a state of the art designed impeller to reduce fuel "pulsing." Precision manufacturing and spin balancing reduce fuel pump noise and increase the life of the fuel pump. This is the best fuel pump replacement you can get for your buggy.
You can contact us:
M-S 9am-5pm MST 928-344-2117 (sales)
email: joyridejjj@yahoo.com