800CC Forged Pistons Low Compression (8.7:1)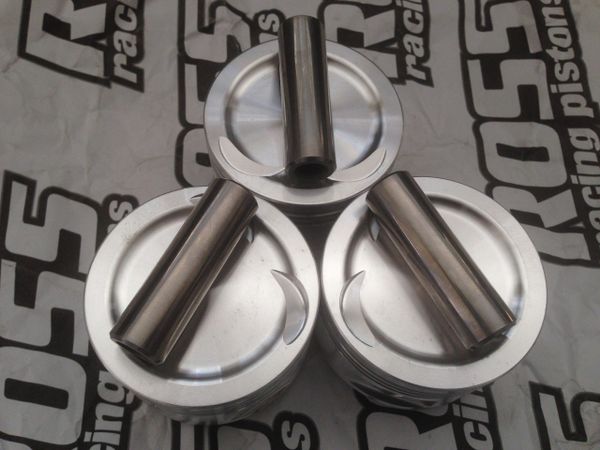 Wanting to build a supercharged or turbocharged 800.

Wanting to build a supercharged, race gas burning', fire breathin' 800cc motor? These pistons should be on your list to buy. We have these made for us. These are a direct replacement for your stock pistons. They include Total Seal piston rings, floating piston pins, and piston pin retainers. They are available in standard bore, .30 over and,.70 over.They are made in the USA.These pistons have been set up by cc the chamber of the head and set at top of block.In 6 years we have never had a bit of trooble.

You can contact us:
M-F 9am-5pm MST 928-344-2117 (sales)
M-F 9am-5pm MST 928-373-8330 (tech)
email: joyridejjj@yahoo.com