800 Kevlar Clutch Kit.W/Throw out bearing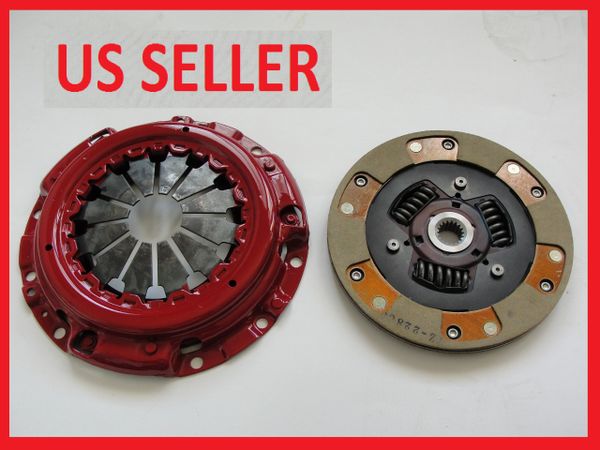 Brand New HEAVY DUTY KEVLAR Clutch Replacement. This clutch upgrade has 33% MORE clamping force and is originally manufactured in Japan. We receive it here in the US and we then have the fulcrum point for the fingers of the pressure plate modified to our specifications to increase the clamping force while only slightly increasing pedal effort. All that means is; In the Rocks, In the Mud, While Towing, With Larger Tires, This Clutch Will Not Let You Down!

Note!!! The Flywheel needs to be put on a flywheel grinder so it will be ultra flat and smooth so it will not mar the surface of the clutch disc.
You can contact us:
M-F 9am-5pm MST 928-344-2117 (sales)
M-F 9am-5pm MST 928-373-8330 (tech)
email: joyridejjj@yahoo.com