650cc High Performance Camshaft.More H/P and Torque on the low end.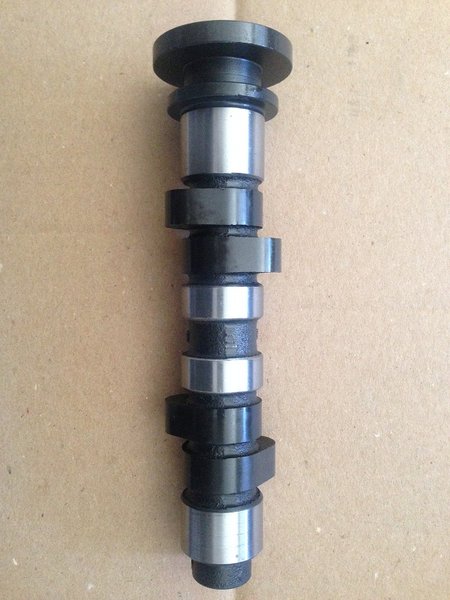 650cc Custom Camshafts. 2 Options Naturally Aspirated or Forced Induction Profiles. We have been making custom reground camshafts for years. We use the best camshaft company we could find. They added a coating on the lobes to reduce friction. Customers rave about how much low end power they get. The Forced Induction cams are new. Customer must supply camshafts in good condition

This will need to check and set the clearance.We will give you detailed instruction and video.You will be able to install without taking the head off.We configured the grind for low end maximum torque.The forced induction cam will blow you head off.It is radical regrind for maximum H/P and torque. Cam lube included.Note we need your cam or we can send you a new cam add 100.00 on your card.We refund when you send your cam in good shape.Back to us we pay shipping both ways.
928 344 2117 Sales

M to S 9.00 to 5.00PM