650 Sand Spider A Arm and Bearing Carrier Bushings UHMW H/D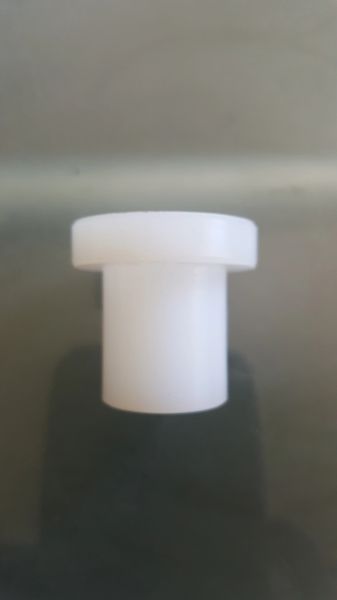 New 650 Sand Spider UHMW High Strength Plastic self lubricating. For A- Arm and Bearing Carrier on Front and Rear. Better handling no squeak or rattles. 16 needed in front.16 needed in rear. They will make your spider handling much better. Price is for front or rear.This is less expense than Joyner.
5.00 ea.
928 344 2117
**Do not over tighten, once tight, use Loctite on the threads.