1100cc 800 cc Performance Camshafts.Natural Aspirated or Forced Induction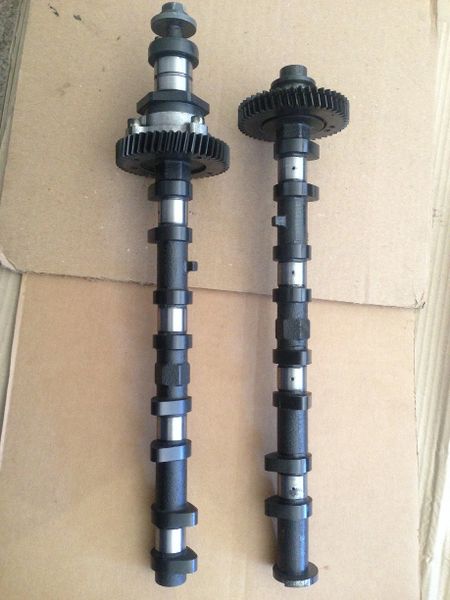 1100cc Custom Camshafts. 2 Options Naturally Aspirated or Forced Induction Profiles. We have been making custom reground camshafts for years. We use the best camshaft company we could find. They added a coating on the lobes to reduce friction. Customers rave about how much low end power they get. The Forced Induction cams are new. Customer must supply camshafts in good condition. Our Cams were designed for maximum performance.Install without removing head.

This will need to check and set the clearance.We will send you a box of shims and the tool to install the new shims.We will get a deposit for the shim and the installation tools an feeler gauge.We will give you detailed instruction.You will be able to install without taking the head off.We configured the grind for maximum low end torque.The forced induction cam will blow you head off.It is radical regrind for maximum H/P and torque.We had to build a camshaft to go with our new supercharger.And customers with Turbochargers Youtube link silverbulletmotorsports.Step by step instruction.Include shims & lube

We are going to make new video.
928 246 6819 tech
928 344 2117 Sale
M to S 9.00 to 5.00PM