3" K&N Filter With Sock coated with silcone.So rain water will not hurt the filter.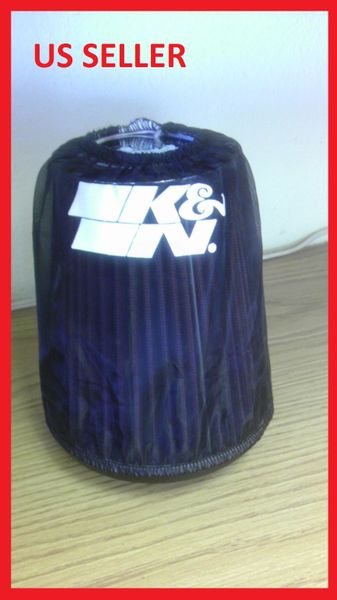 3" K&N Filter Upgrade with the filter sock.

**We recommend using this filter with a snorkel kit to get the intake away from the engine bay (heat) and the ground (mud, dirt, rocks, ect) to introduce cool and clean air to the engine.We use the 3" one for snorkel.

You can contact us:
M-F 9am-5pm MST 928-344-2117 (sales)
M-F 9am-5pm MST)
email: joyridejjj@yahoo.com