1100CC Forged Pistons Standard Compression (9.5:1) Made in USA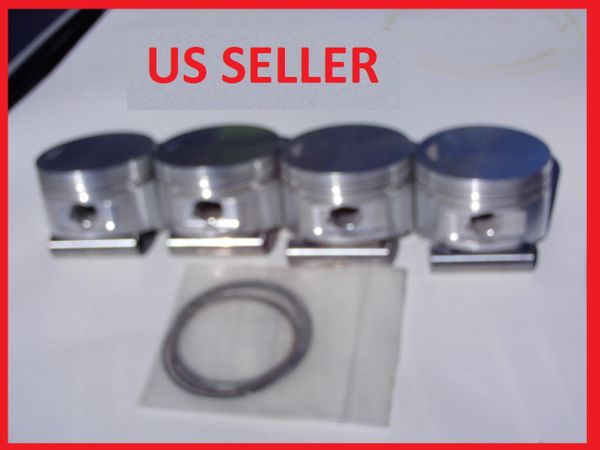 Looking to replace or upgrade your stock 1100cc pistons, then look no further. We have these made for us here in the USA. These are a direct replacement for your stock pistons. They include Total Seal piston rings, floating piston pins, and piston pin retainers. Can get .030 oversize Up to .070 oversize.We have made 10 motors at .070 and they run great.And no over heating issue.Just monster torque.Torque is a measure of how much a force acting on an object causes that object to rotate.Great low end power you are adding more cc.Which is making a bigger engine.Why rebuild with .025 oversize when you can go .070 oversize.This is a no brainer!

Each cylinder head cc.And plastic plug contour cylinder and head.These pistons are custom made for the 1100cc 800cc Chery.

You can contact us:
M-S 9am-5pm MST 928-344-2117 (sales)
M-F 9am-5pm MS 928 246 6819
email: joyridejjj@yahoo.com