1100CC Forged Pistons Low Compression (8.7:1)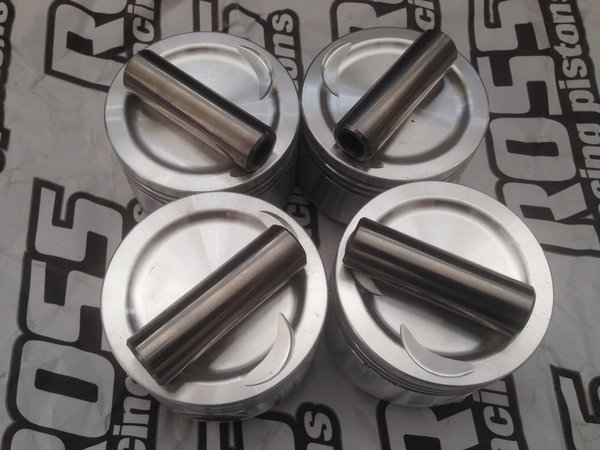 Wanting to build a supercharged or turbocharged 1100. These pistons should be on your list to buy. We have these made for us here in the USA. These are a direct replacement for your stock pistons. They include Total Seal piston rings, floating piston pins, and piston pin retainers. They are available in standard bore, .30 over and, .070 over (the .070 over nets about 1200cc of displacement) super light weight. Monster Torque. Torque is a measure of how much a force acting on an object causes that object to rotate.

Each cylinder head cc.And plastic plug contour cylinder and head.These pistons are custom made for the 1100cc 800cc Chery.

Let us rebuild your 1100cc-800cc Motor to take on all the big boys!

This was a complete custom motor build.

928 344 2117
Our most recent build netted 101 w / HP on pump gas. Race gas or water injection.

You can contact us:
M-S 9am-5pm MST 928-344-2117 (sales)
M-F 9am-5pm MST 928 246 6819
email: joyridejjj@yahoo.com